3 Simple Ways to Finance Your Wedding
It is well known that weddings are not cheap these days. While not everyone plans to have a lavish affair, even a small wedding can put a dent in your wallet from the venue and catering to photography and flowers. If you are planning on getting married, the first step is to set a realistic budget that works with your current financial situation. From here, you can use these three helpful tips to finance your wedding and cut costs, so that you can have a magical day filled with love, rather than one filled with worry and debt. 
1. Cut elaborate expenditures: While you may be tempted to go all out for your big day, it can still be the most special day of your life without completely breaking the bank. Instead of having a champagne fountain or expensive wedding favors, focus your funds on the fundamental things you need and let some of the more elaborate items go.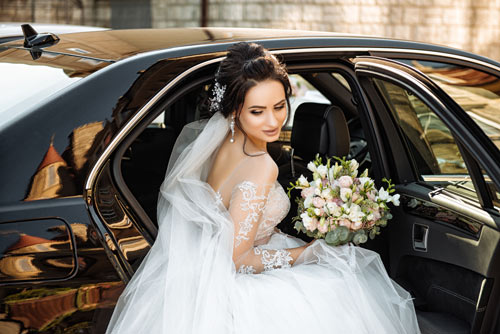 2. Consider an installment loan: Taking on credit cards comes with high interest rates, and it can quickly turn into a long-term problem, even if it started as a short-term solution. If you need a small amount of cash to help you pay deposits to your vendors or get your dress, consider an installment loan from EZ Money. 
3. DIY Decorations: If you want to dramatically cut costs for your wedding, consider doing a lot of the decorations yourself. Instead of paying for elaborate centerpieces, find ideas online or from friends and family and look for low-cost ways to craft them yourself. 
If you are looking to pay for small wedding costs without taking on credit card debt, consider an installment loan with EZ Money. Reach out to our friendly team today to learn more about our payday loans, installment loans, and other money services. We look forward to helping you have a stress-free wedding planning experience.